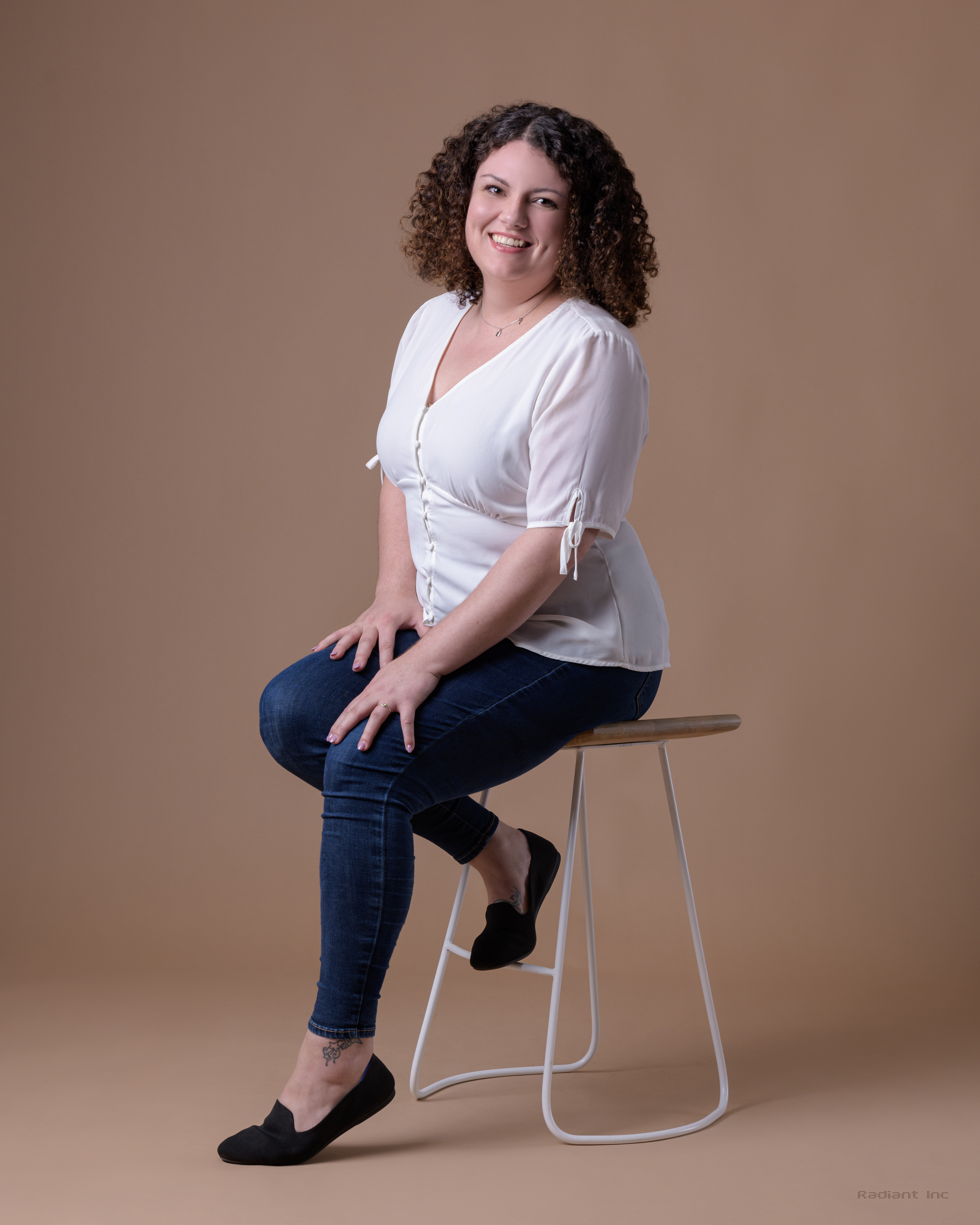 Since 2016, Haley Gray has been a renowned true crime researcher and writer for over 20 podcasts, including My Favorite Murder, Generation Why, Murder Squad, and Voices for Justice. She is the creator and CEO of True Crime Podcast Training, LLC, which provides online instruction and coaching for people learning to research and write for true crime podcasts.
Today, Haley specializes primarily in researching and writing about unsolved crime cases. In her contributions to true crime podcasts, and in her daily life, Haley prioritizes ethics, integrity, and helping others above all else.
Haley lives in Kansas with her partner, Ben, and their two dogs, Lucy and Radio.